We're Creatives and Entrepreneurs Ourselves, Who Believe That Books Change The World
We've dedicated a division of our digital marketing agency to help authors like you rocket your online presence and reach much further with your story or message.
We're a Partner-led Team Built on Love, Business, and Coffee.
After Building Custom Websites For Authors Like: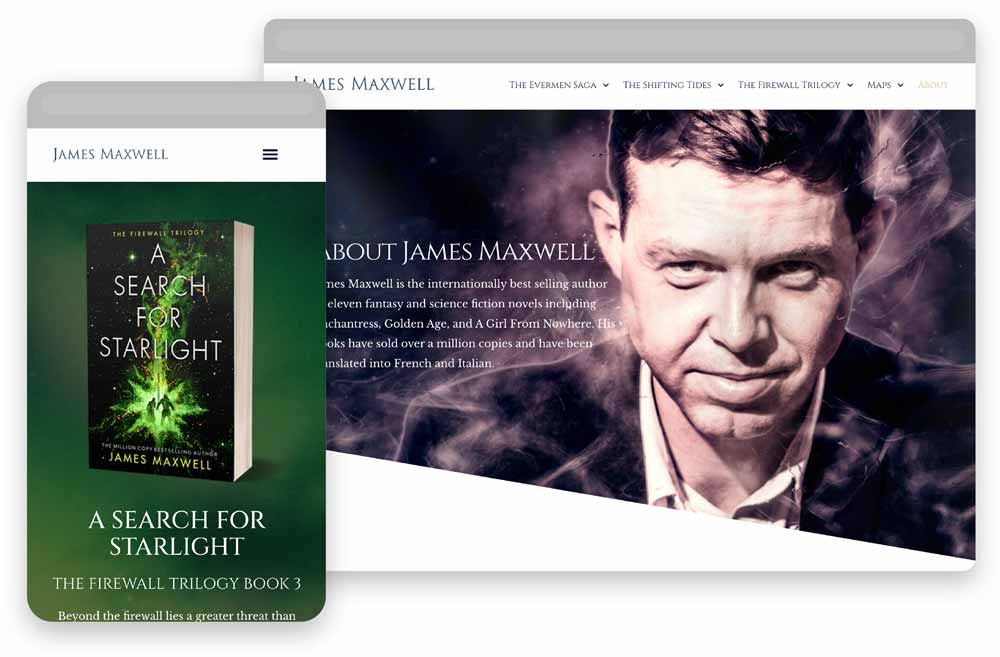 James Maxwell
(Over 1 million books sold)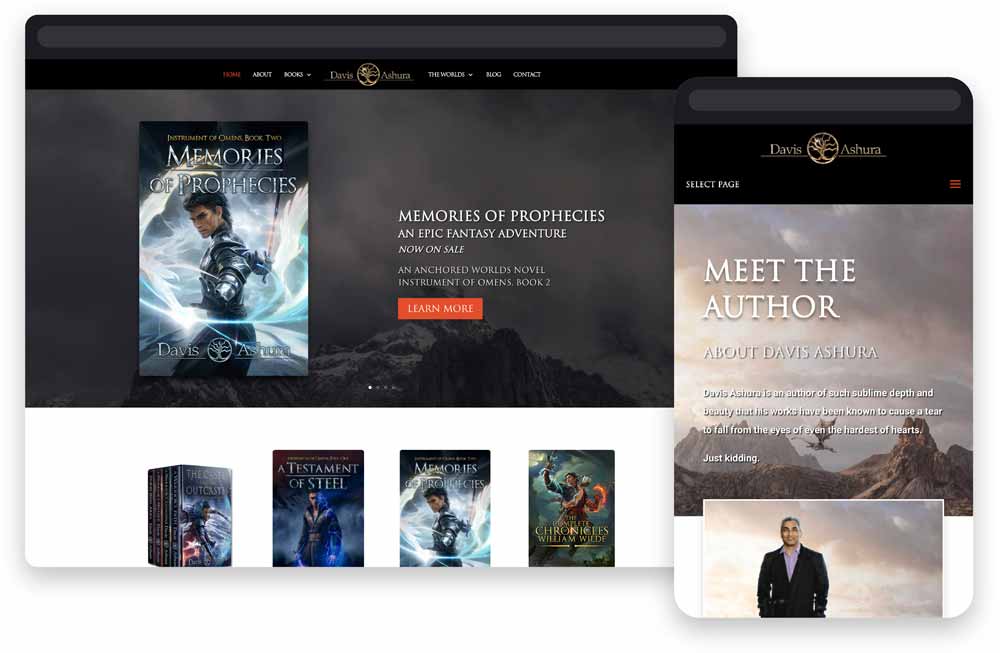 Davis Ashura
(People's Choice Epic Fantasy Award Winner 2020)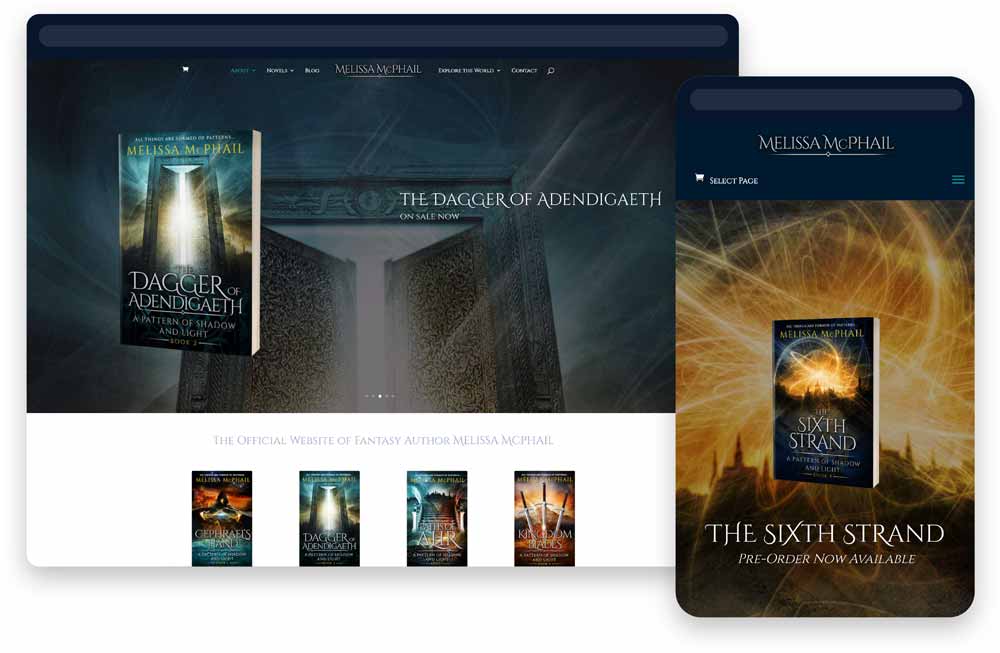 Melissa McPhail
(Multiple Award Winning, Full Time Author)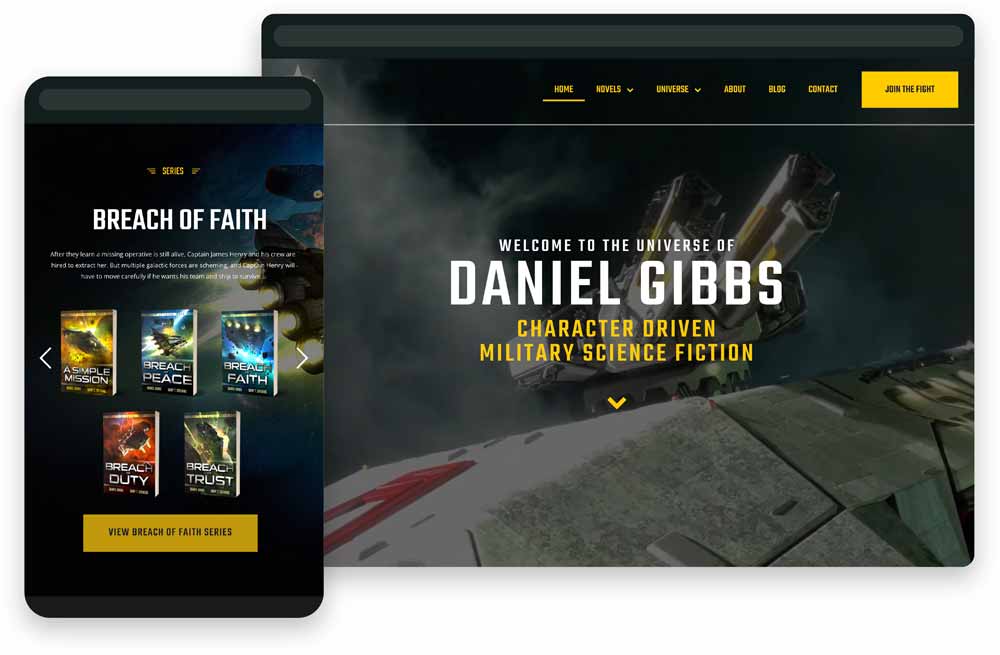 Daniel Gibbs
(1000s of 5★ Amazon reviews)

Other Authors Across Many Genres
matterhornbizdev.com, verajanecook.com, wisdomforlifebooks.com, authorcol.com, dennisroth.com, fynnperry.com…
And Many Shining Reviews Later
We Realized The Need For
A Professional, Affordable Author Website Package
In other words, a beautiful website, that can be set up fast, so you can grow your readership, without breaking the bank.
So We Got To Work Building
AuthorSites, Bringing You…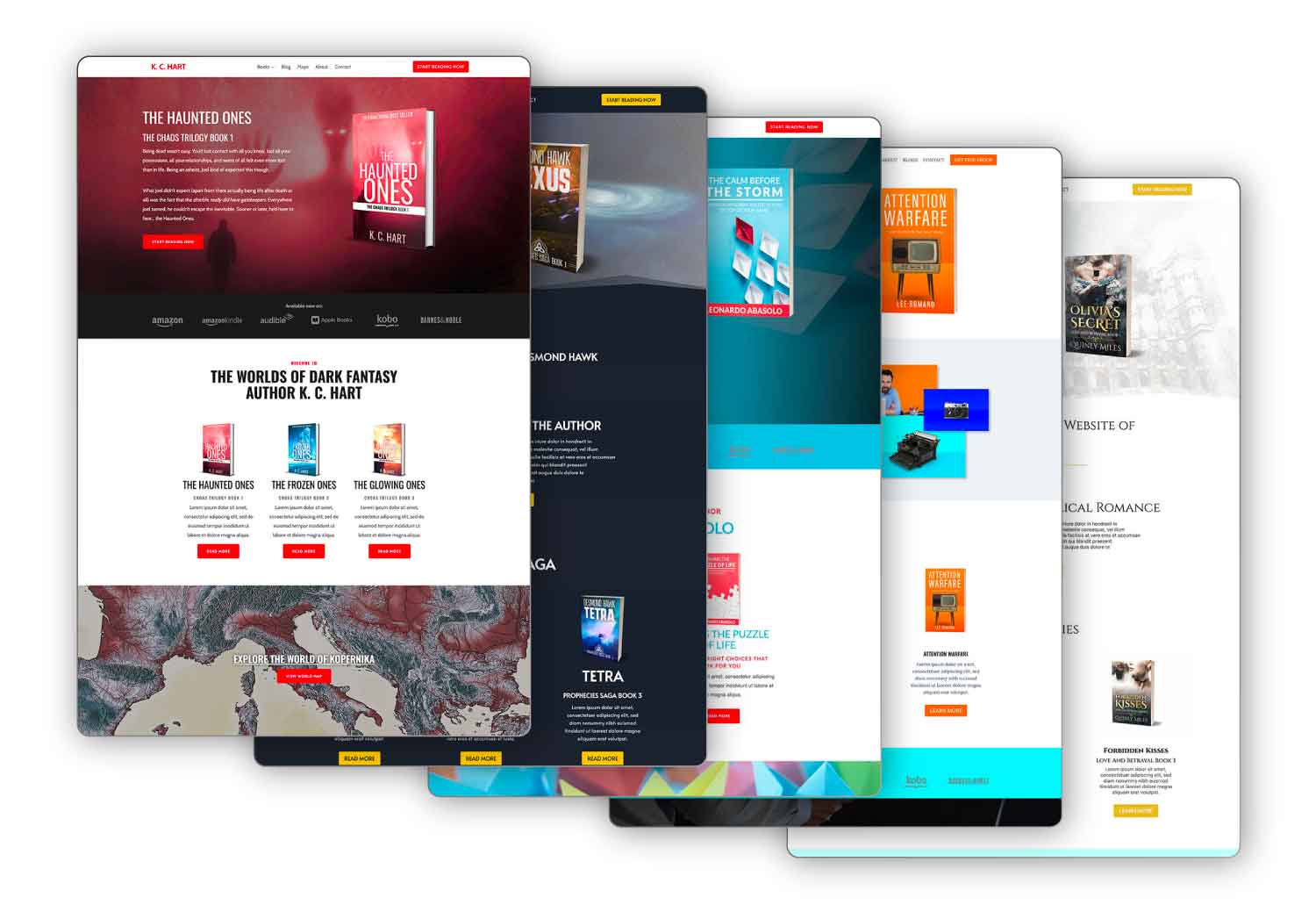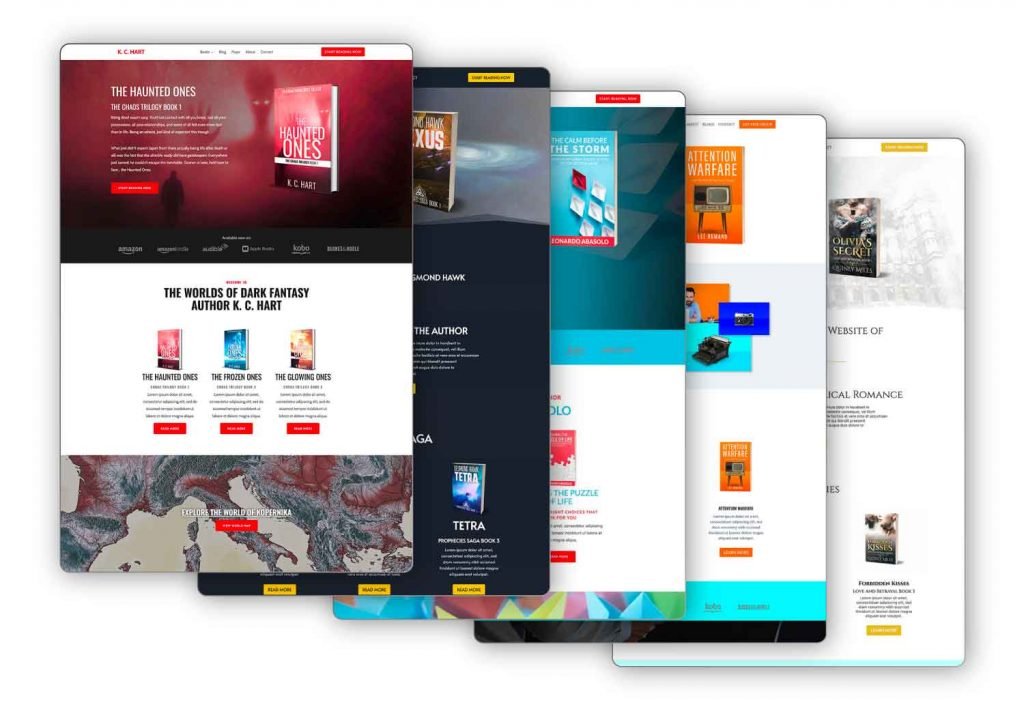 Quick-Start Templates
Designed specially for authors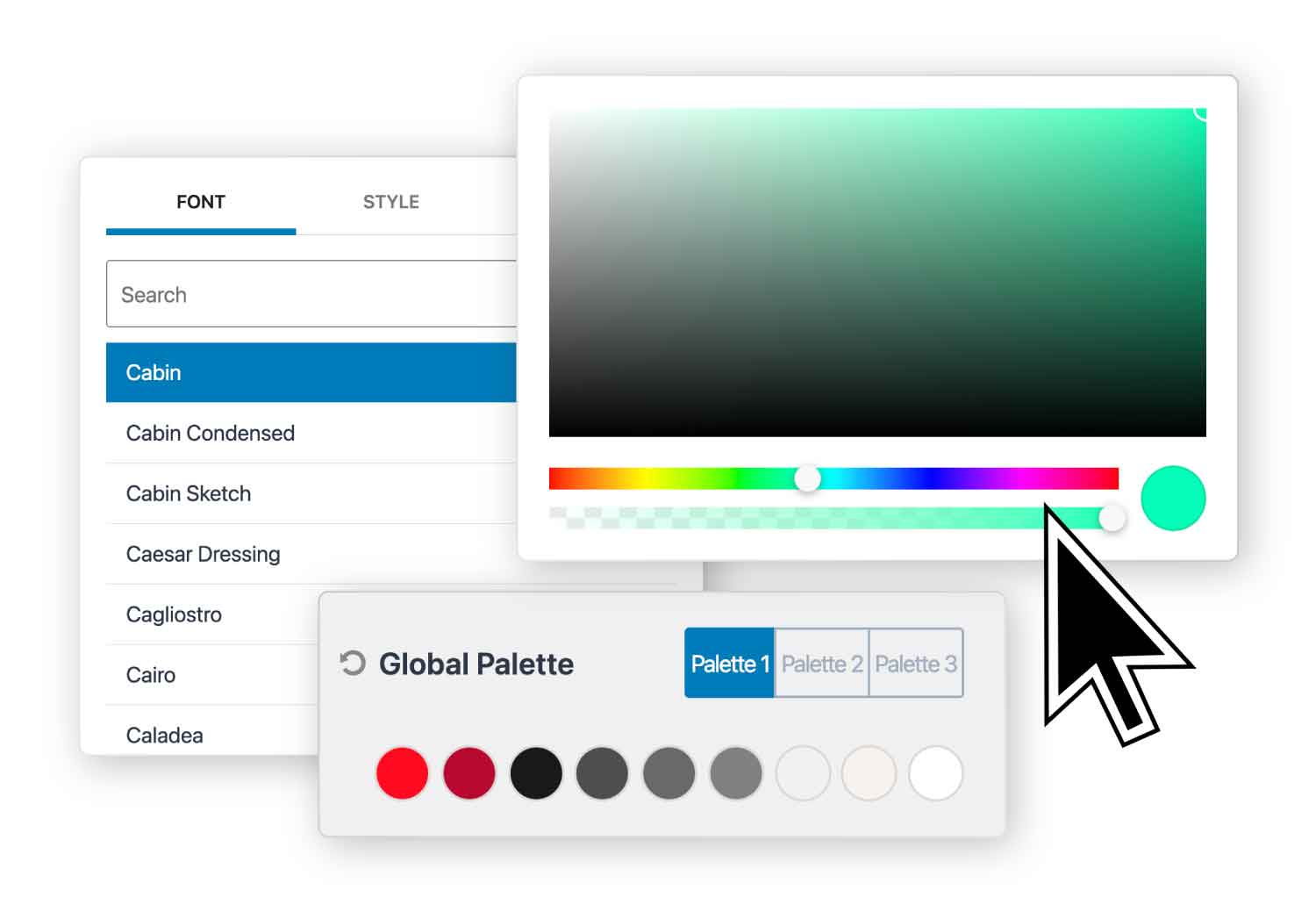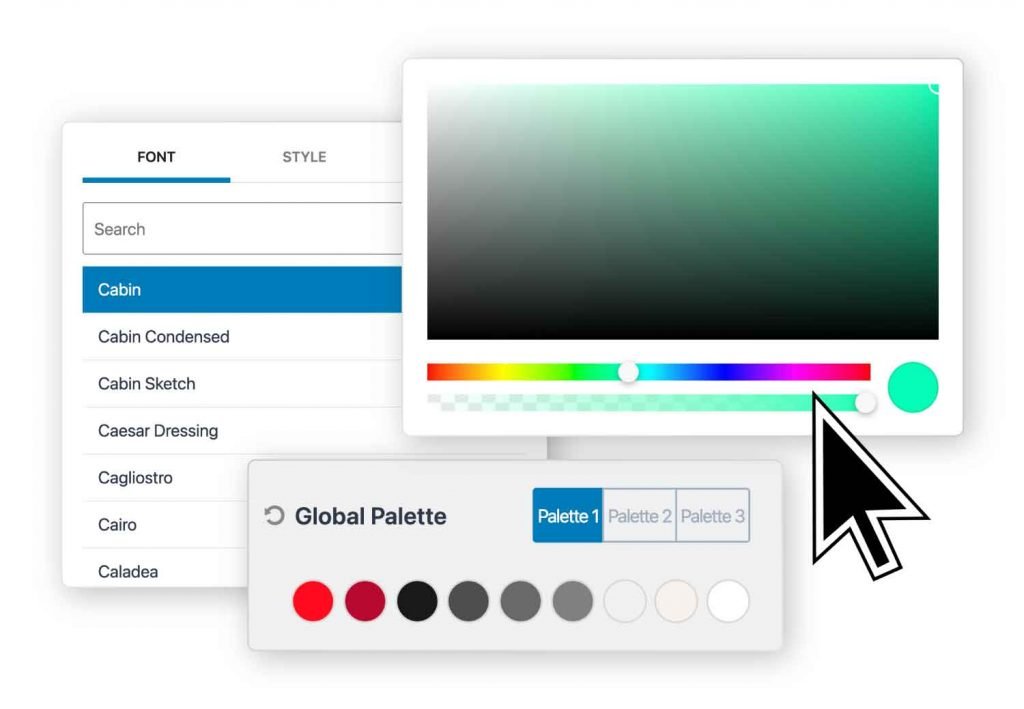 Easy Customization
Quickly select your perfect colors and fonts site-wide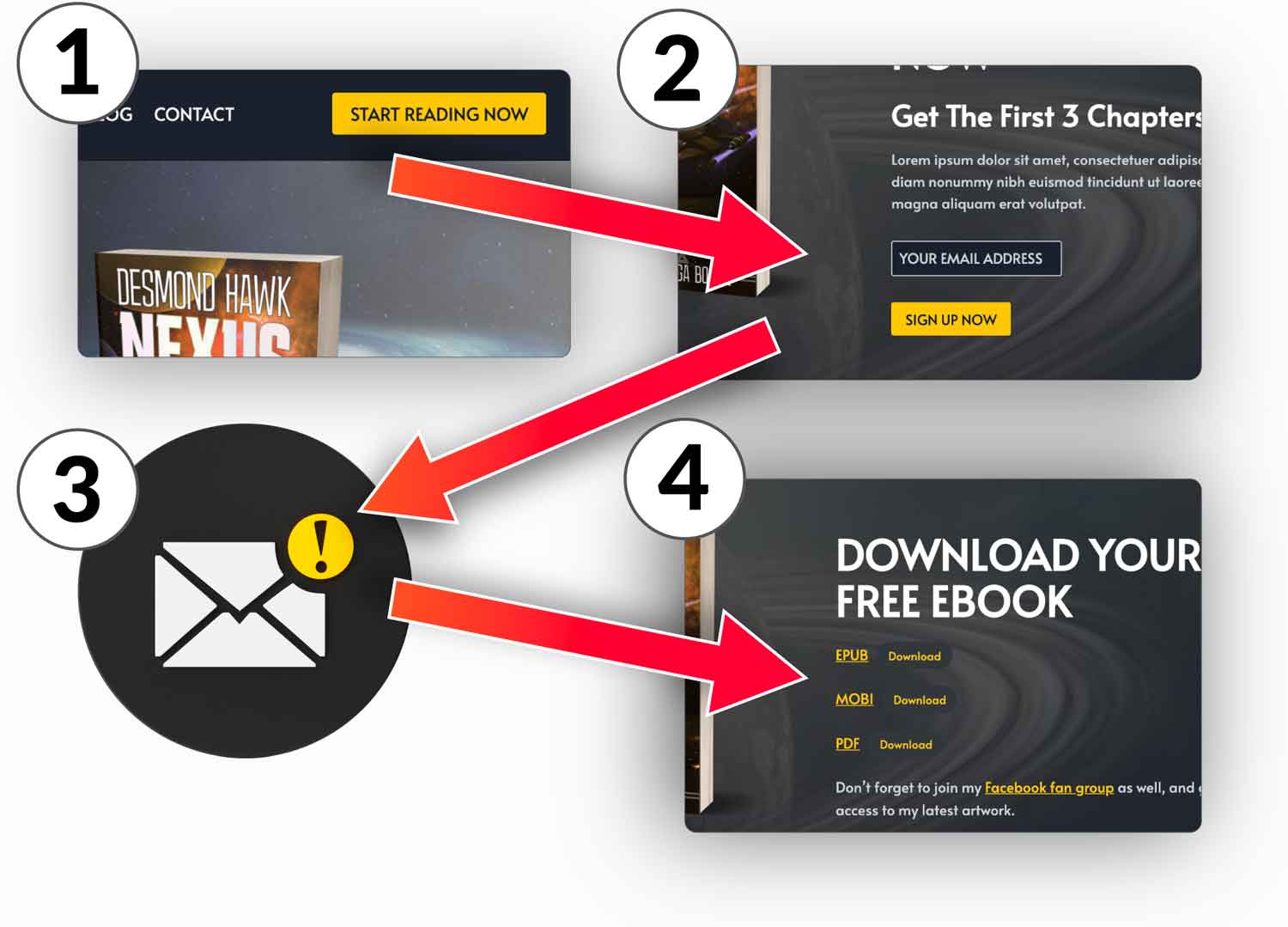 List Growth Made Simple
No book funnel software needed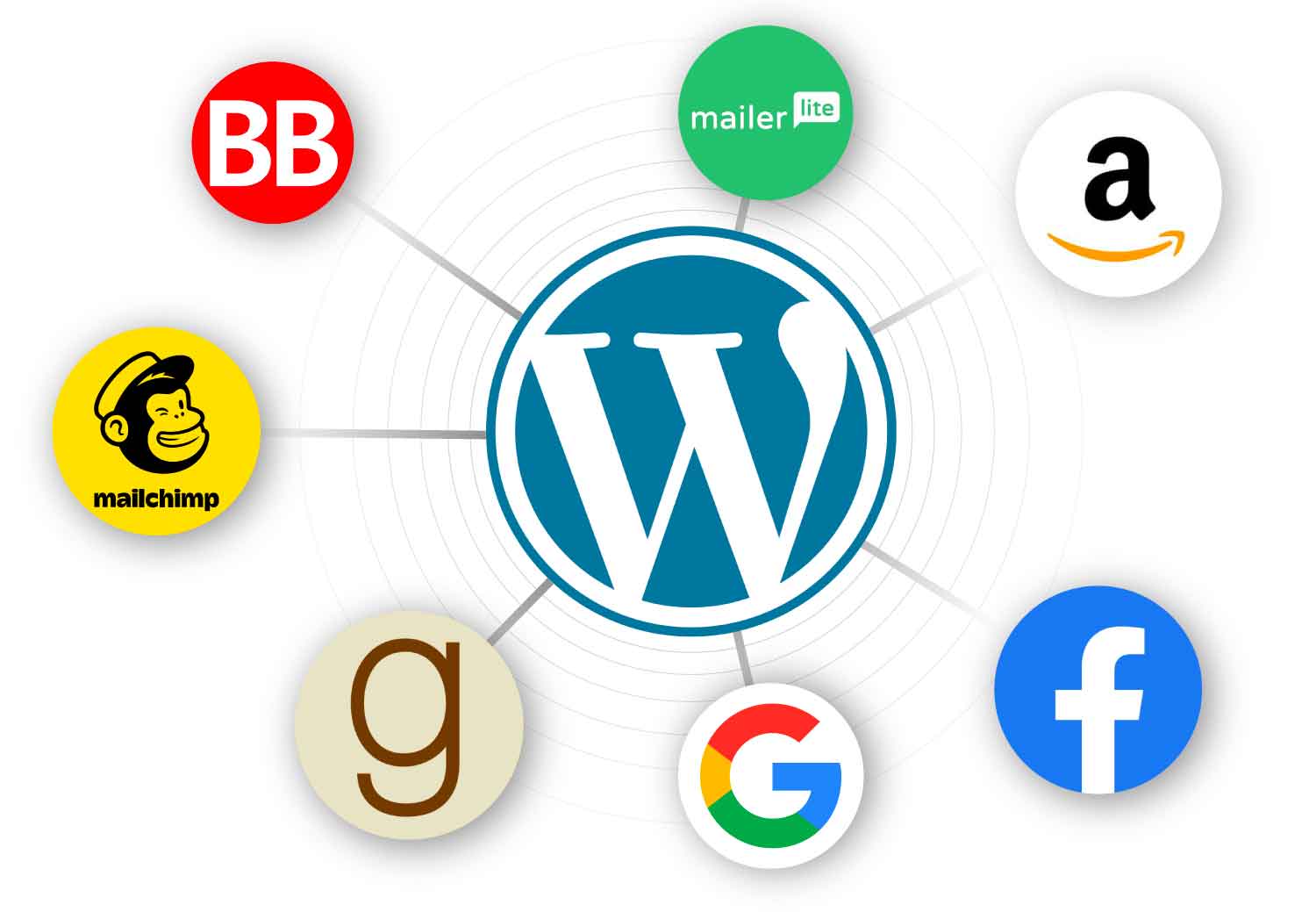 Full Compatibility
WordPress based means it plays nice with other platforms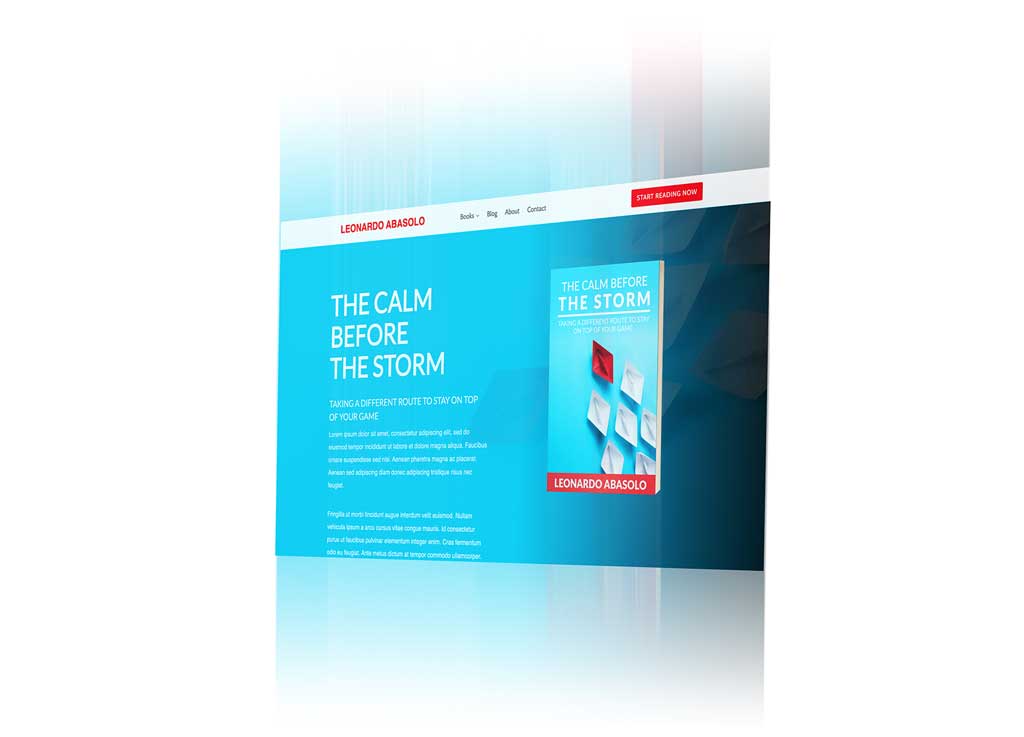 Lightning Fast Load Times
Because no one has time for a slow site these days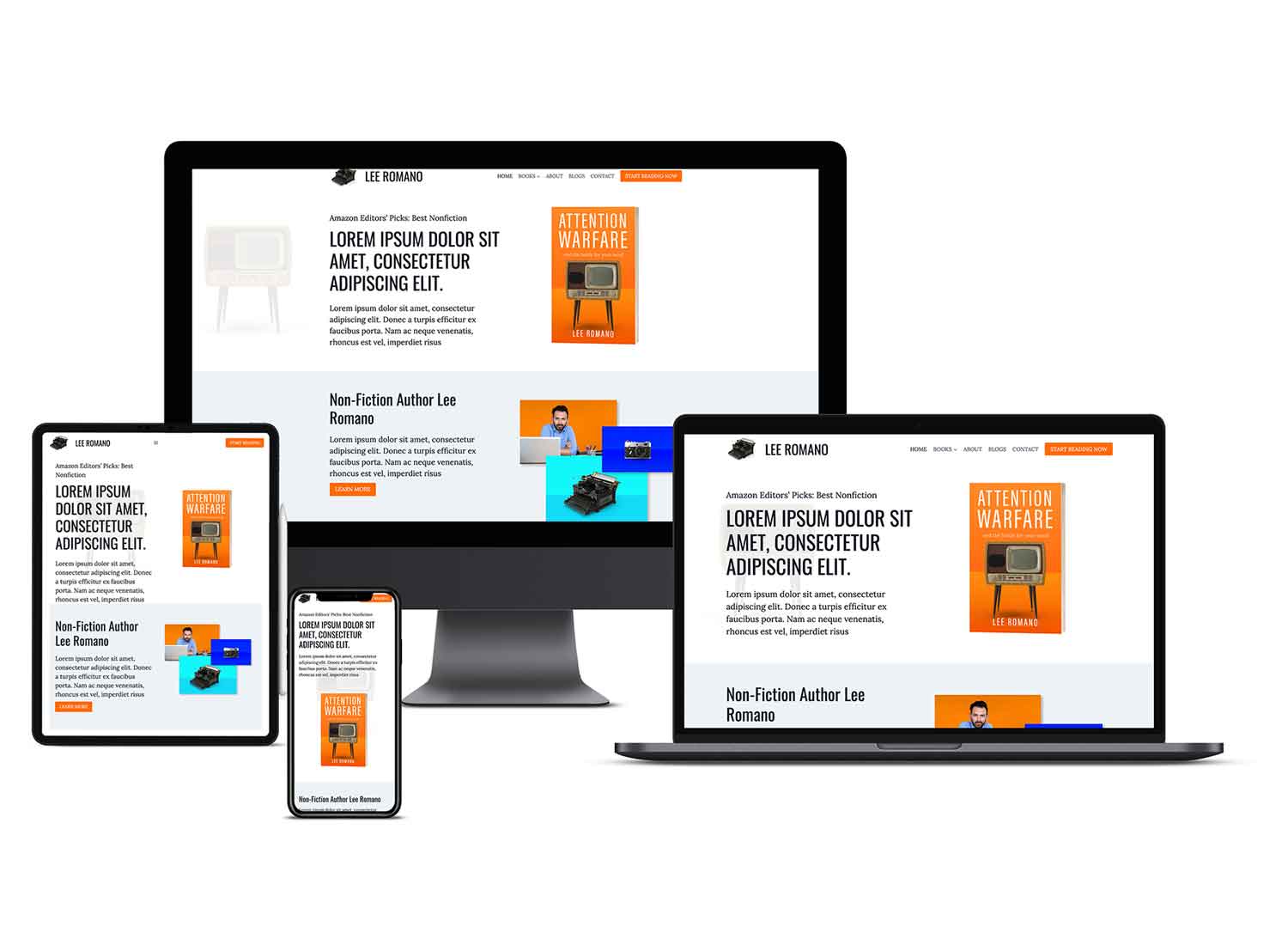 Responsive Design
Means your site looks great on any device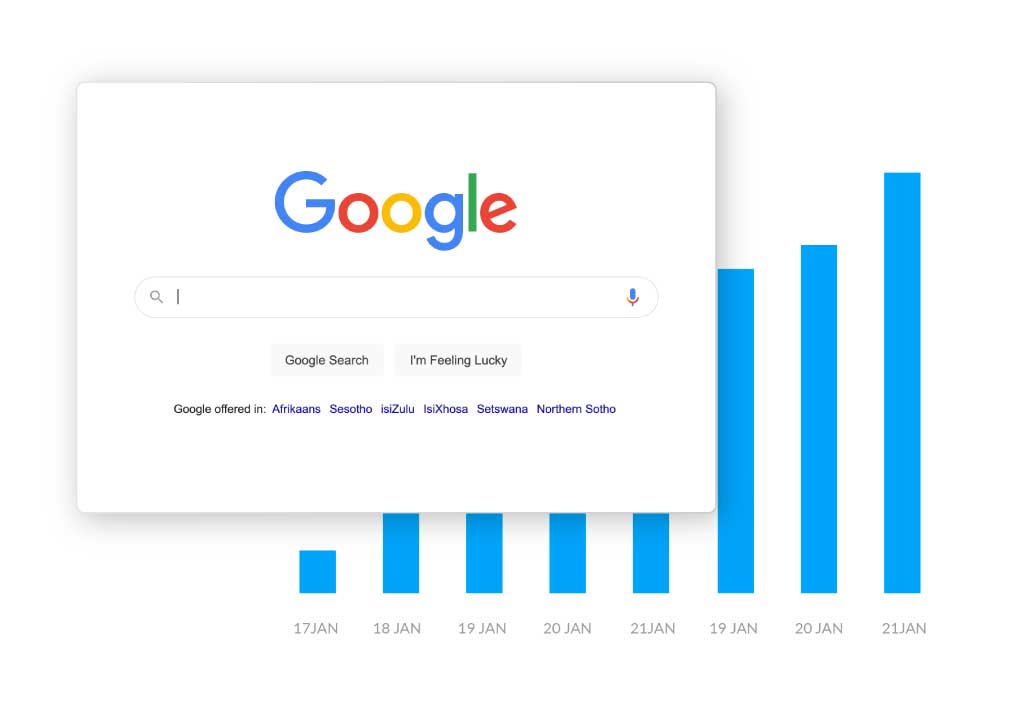 SEO Friendly
Our pages are structured with SEO in mind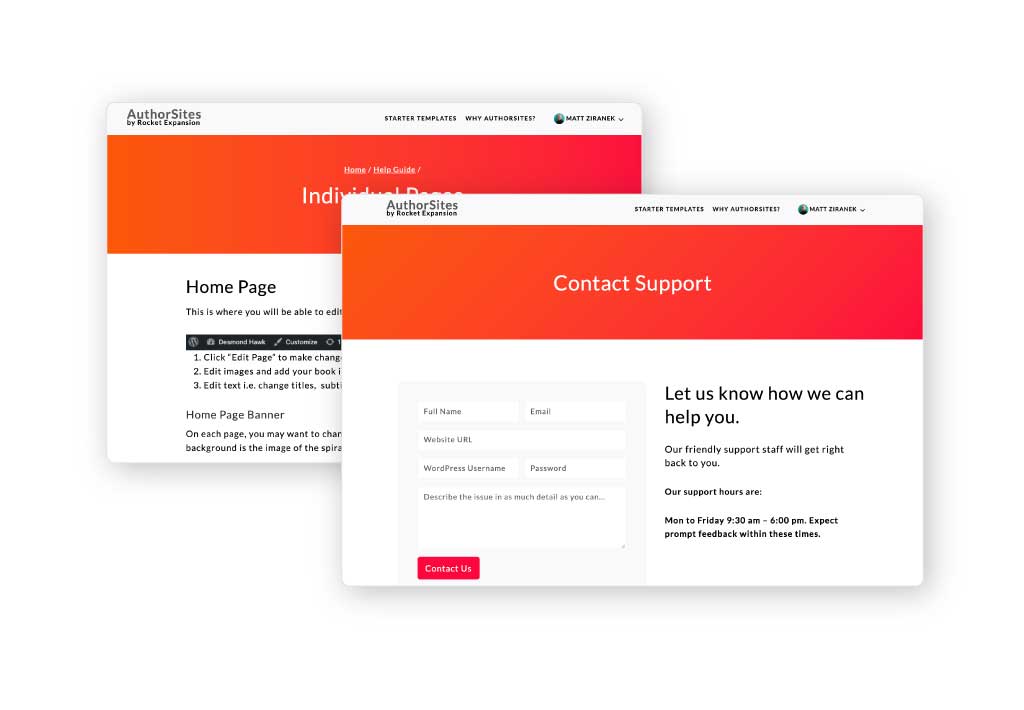 Handy Help Guide, Friendly Support
If our help guide isn't helping, our support team will!
Get Started Now Risk-Free With Our
14 Day Money-Back Guarantee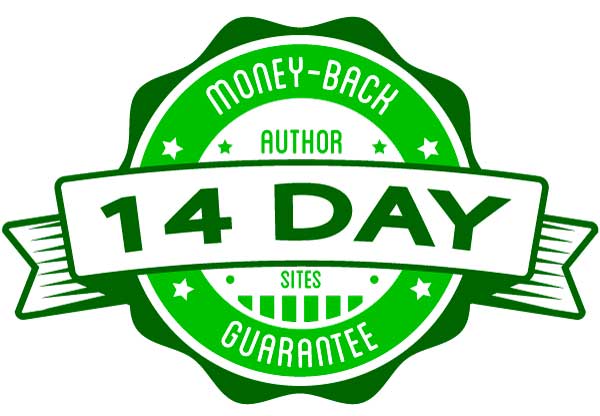 Still not convinced? You don't have to be!
You'll have the opportunity for our support team to help you resolve any issues you may have.
And if you're not happy for any reason, we'll give you a full refund any time within the first two weeks after your purchase.
So go ahead and get started, risk-free…