Starter Templates
Start with a beautifully designed site. All you have to do is change the text and images. Any template can easily be customized to suit any genre
Click on the image to view the full demo.
All Templates Include These
AuthorSites Features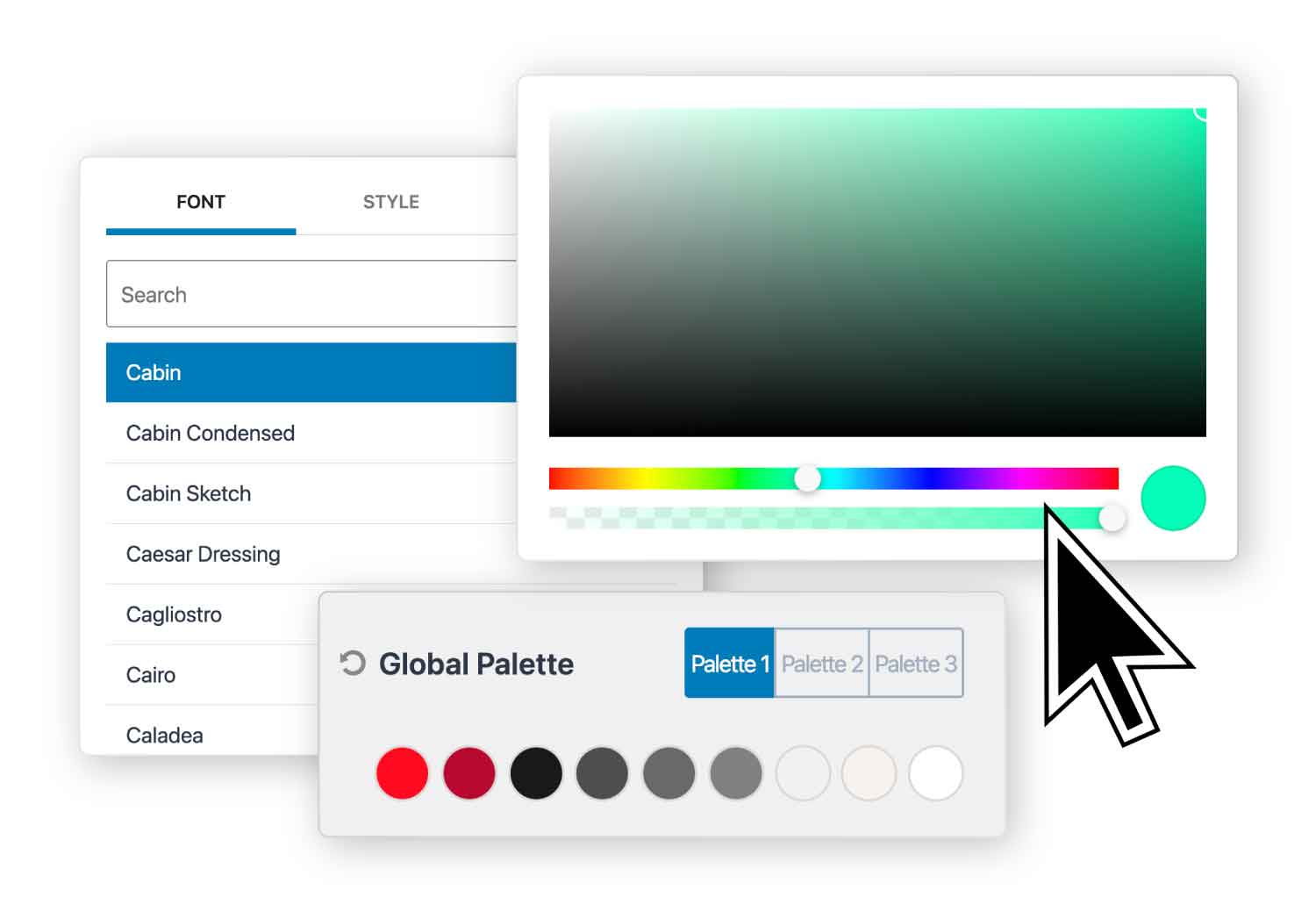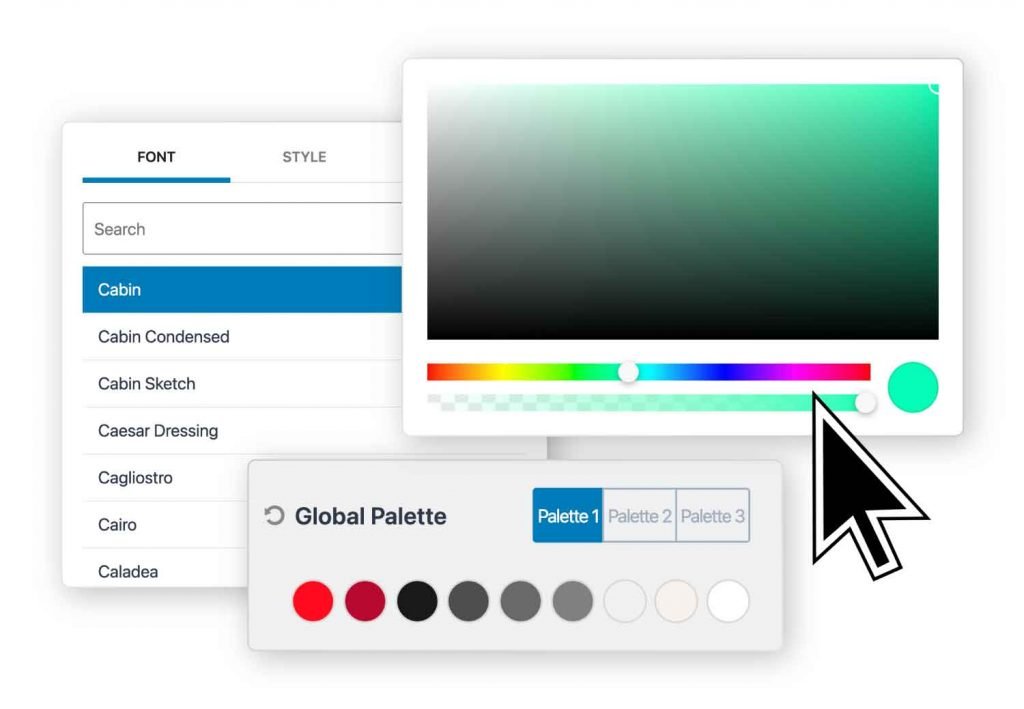 Easy Customization
Quickly select your perfect colors and fonts site-wide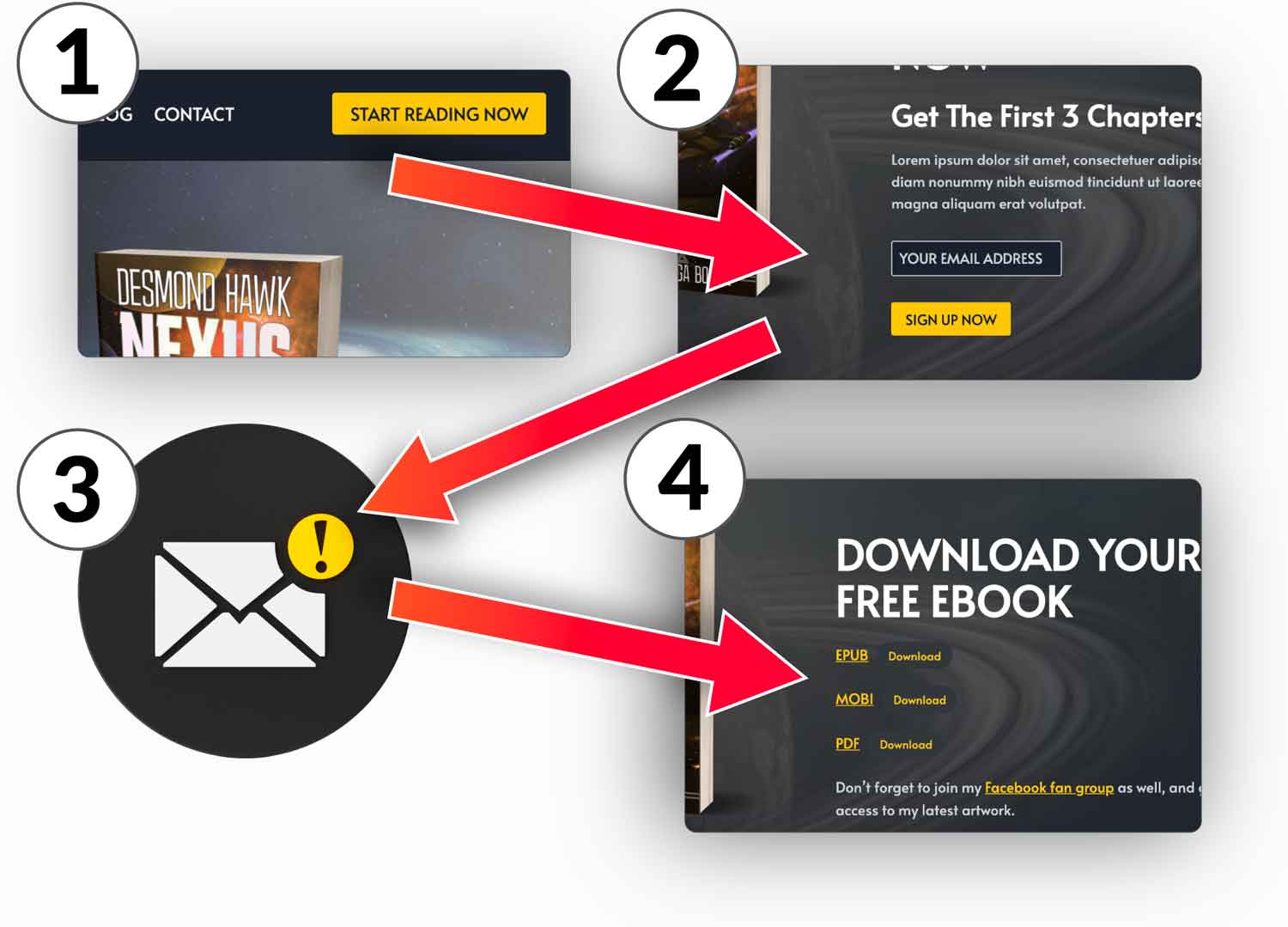 List Growth Made Simple
No book funnel software needed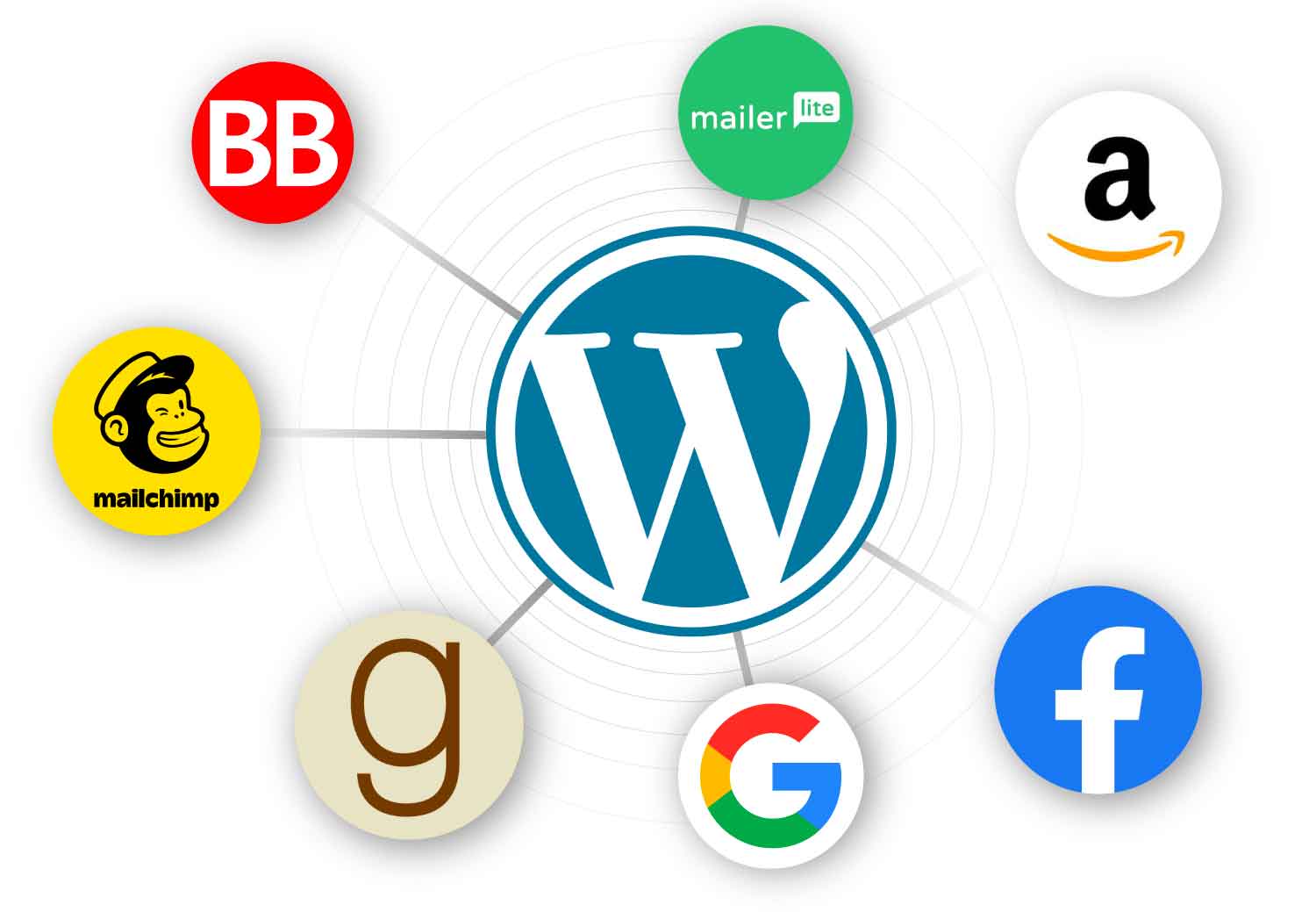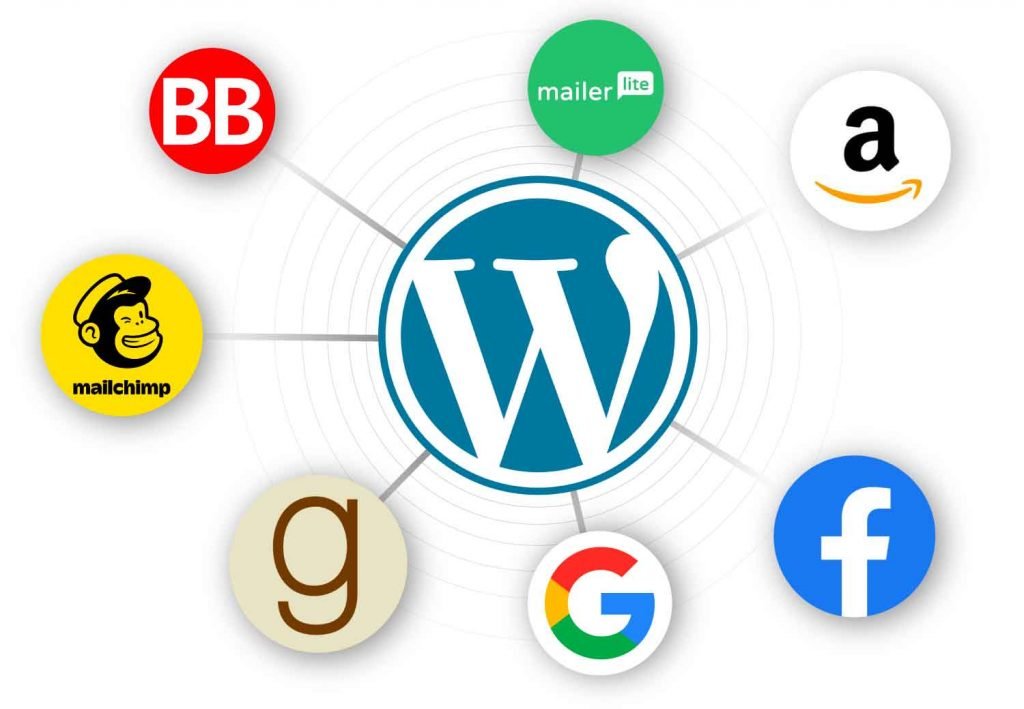 Full Compatibility
WordPress based means it plays nice with other platforms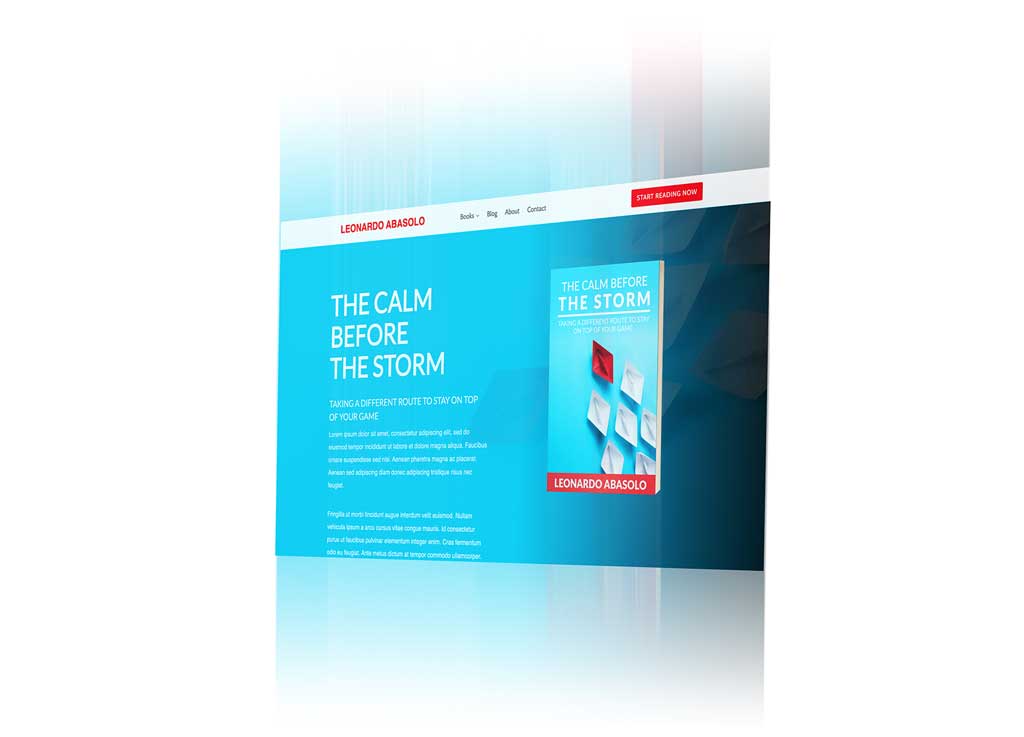 Lightning Fast Load Times
No one has time for a slow site these days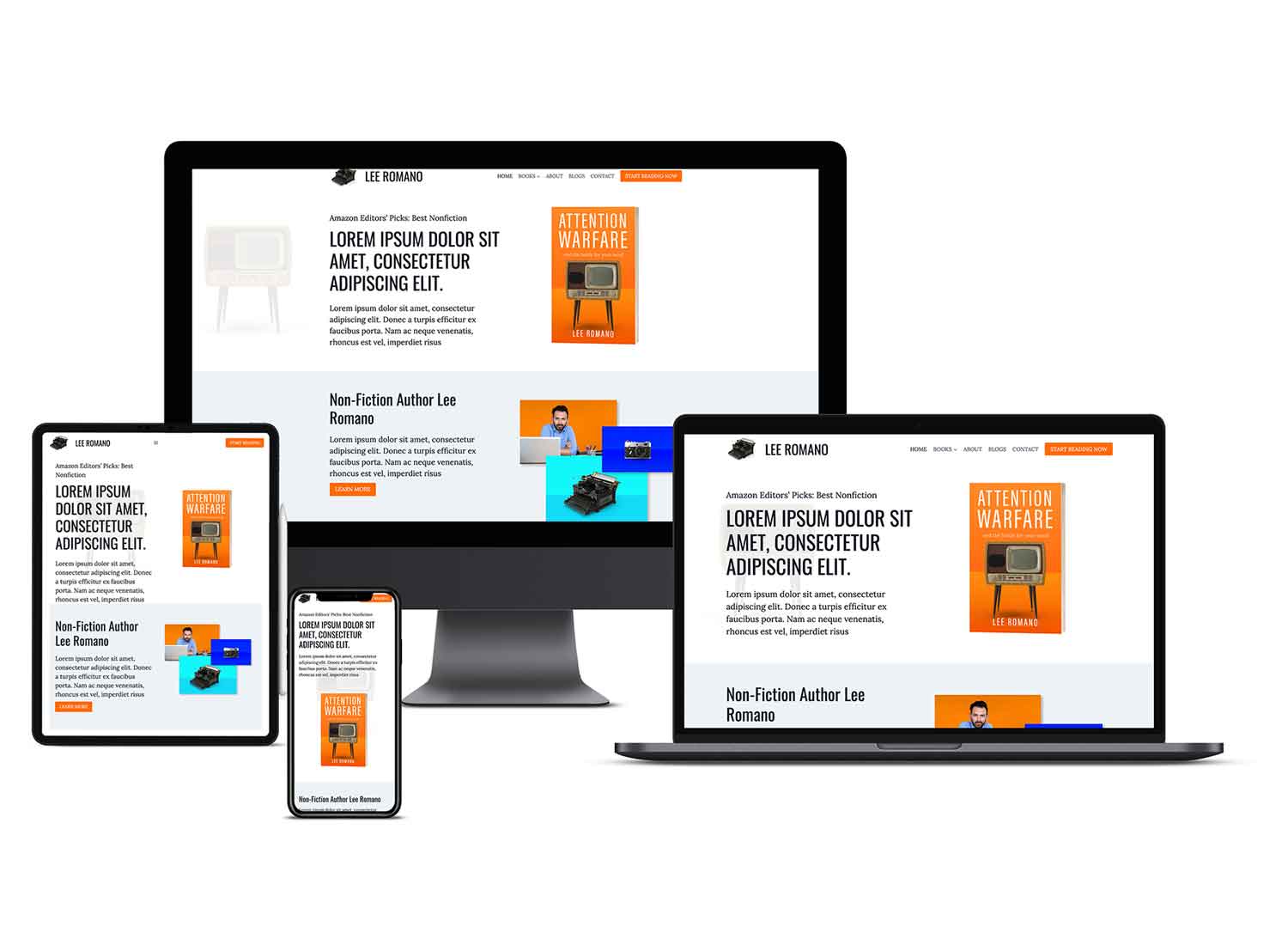 Responsive Design
Means your site looks great on any device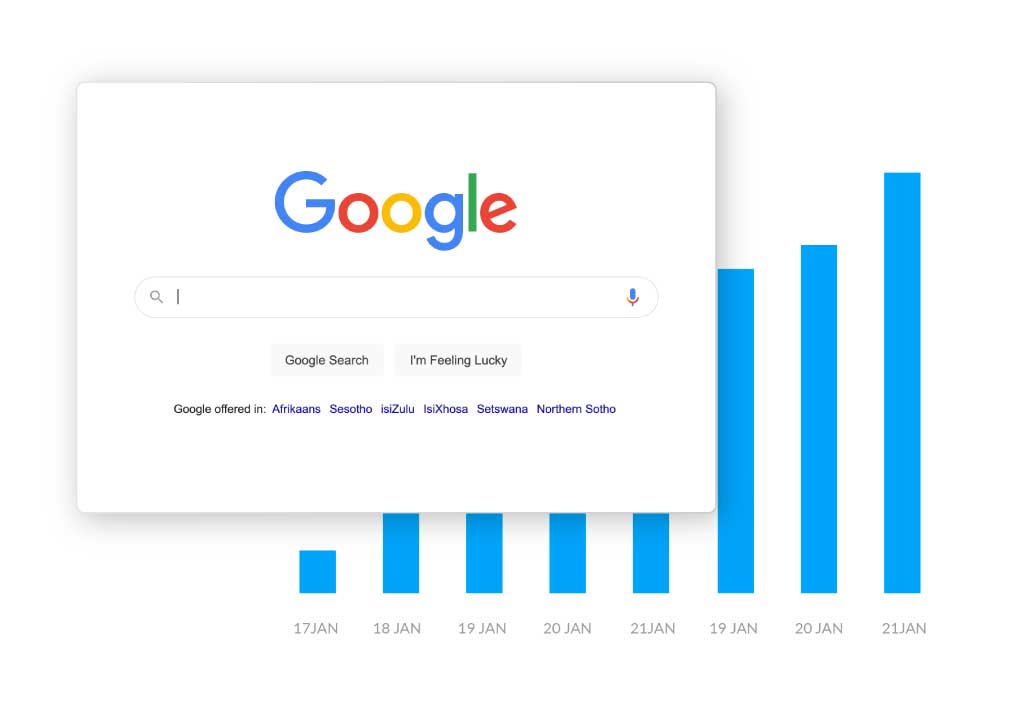 SEO Friendly
Our pages are structured with SEO in mind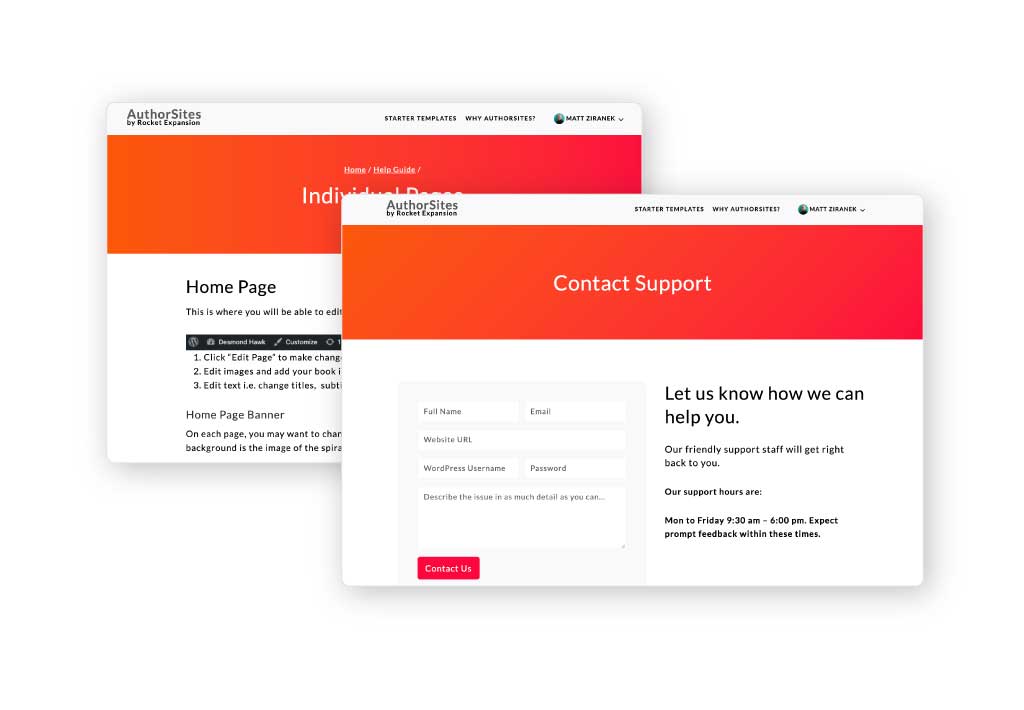 Handy Help Guide, Friendly Support
If our help guide isn't helping, our support team will!
All Templates Include Our
14 Day Money-Back Guarantee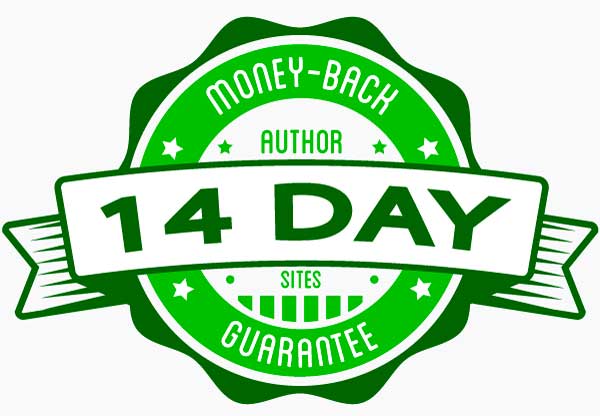 If you're not happy for any reason, we'll give you a full refund any time within the first two weeks after your purchase.
You'll have the opportunity to contact support first to try and get the issue resolved as well if you'd prefer that.