To make your website have a cleaner and more professional look, you can use 3D book cover images on your website.
A free website you can use to convert your 2D book cover to 3D is DIY Book Covers.
Prepare the 2D Book covers you want to use convert to 3D.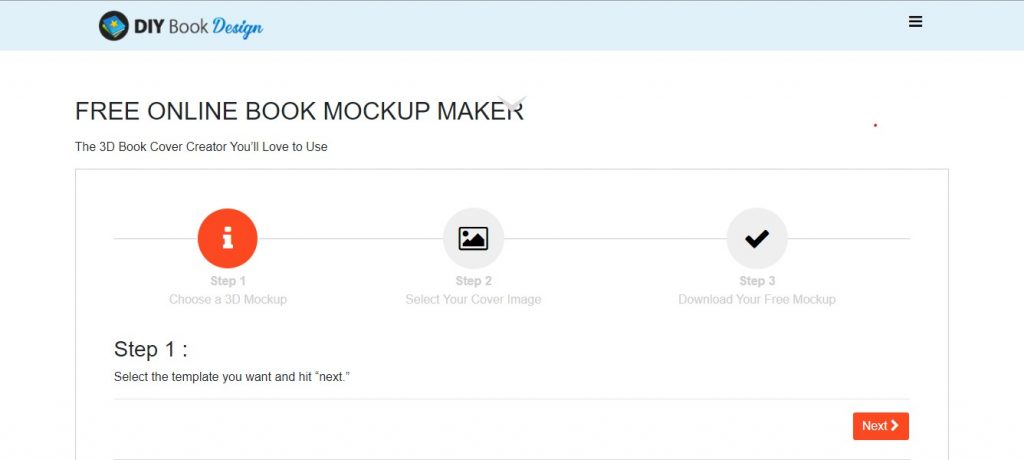 Choose where you want a single 3D cover or composite 3D covers.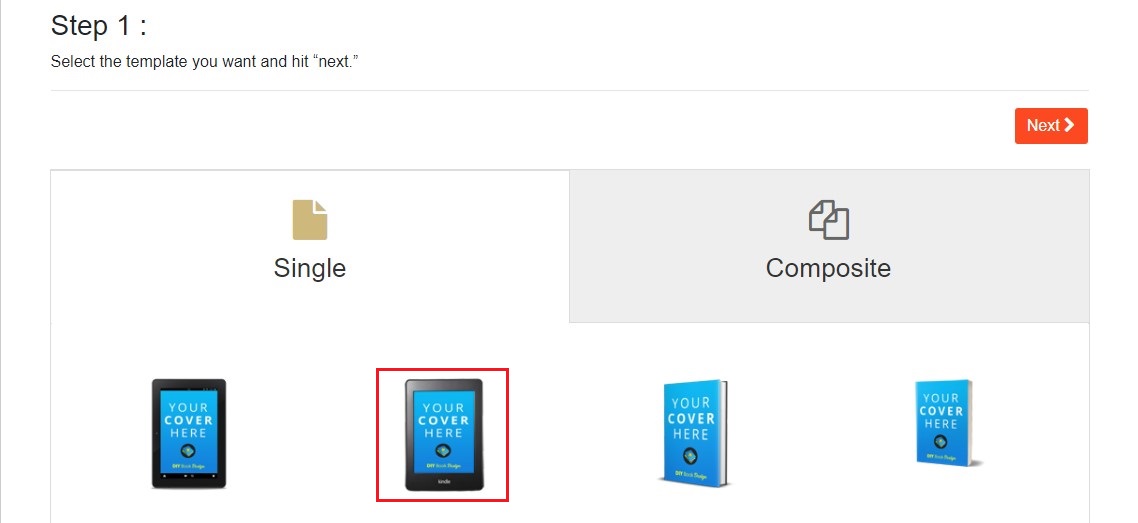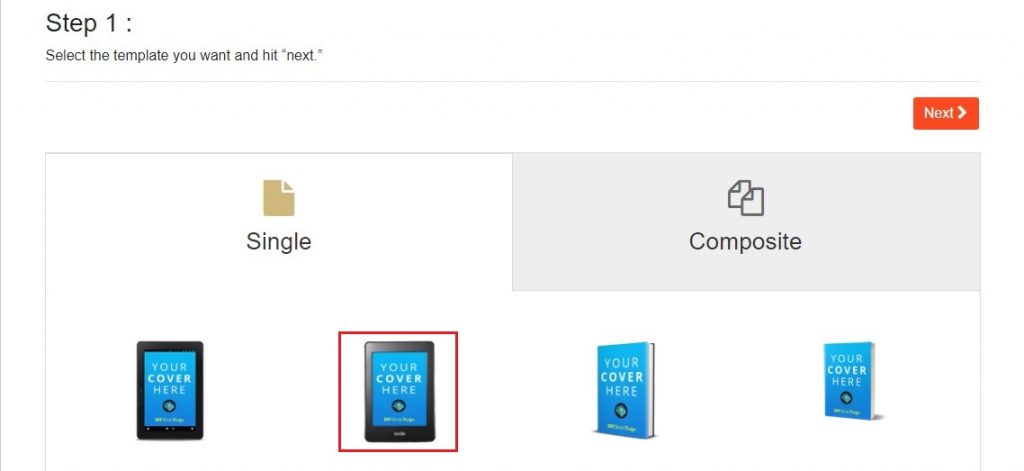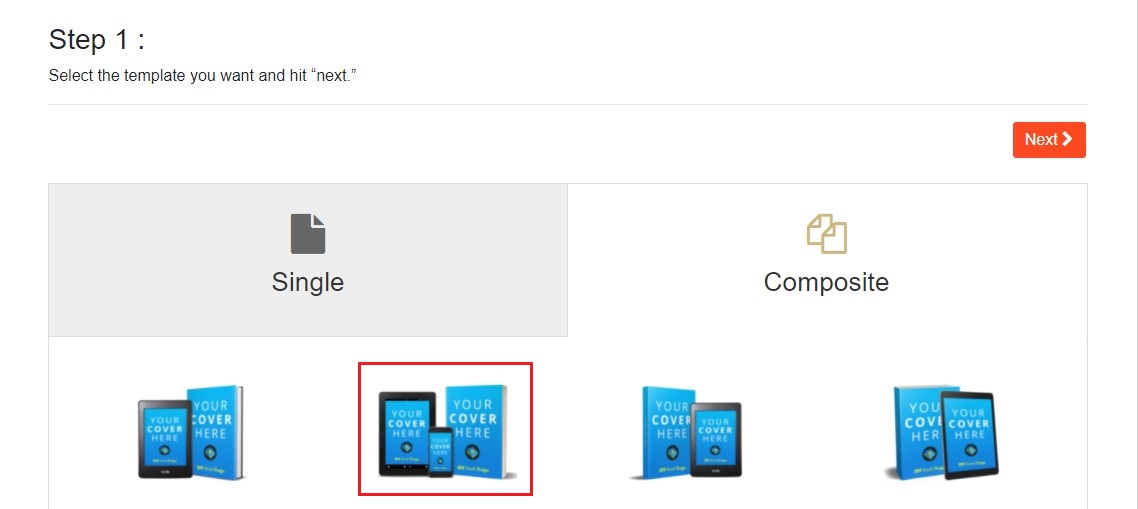 After choosing the template you will use, move to the next step. Upload the book cover design you will use.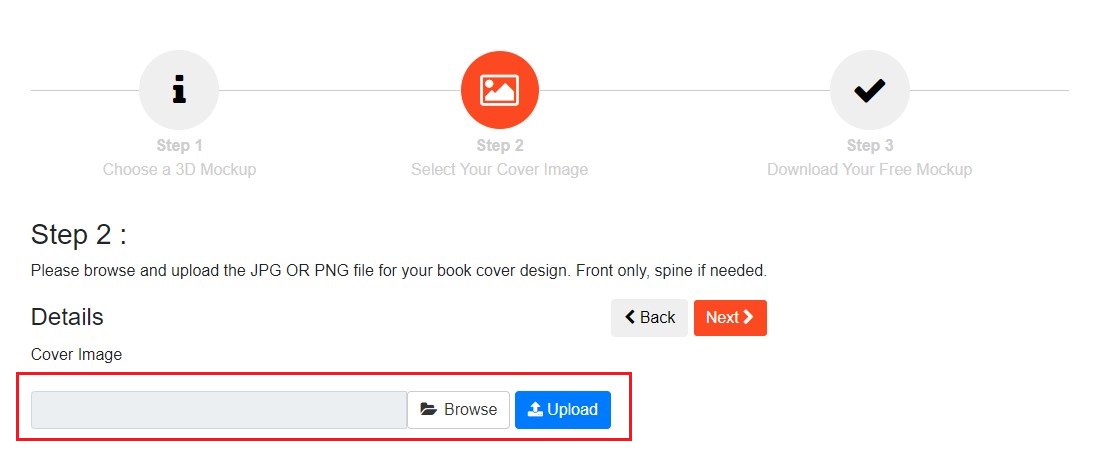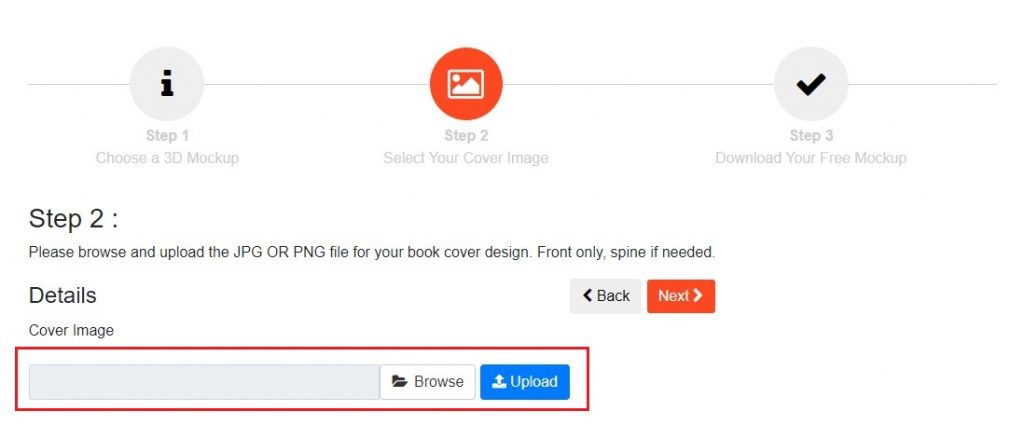 Remember to click upload so that the book cover image you chose appears as seen below.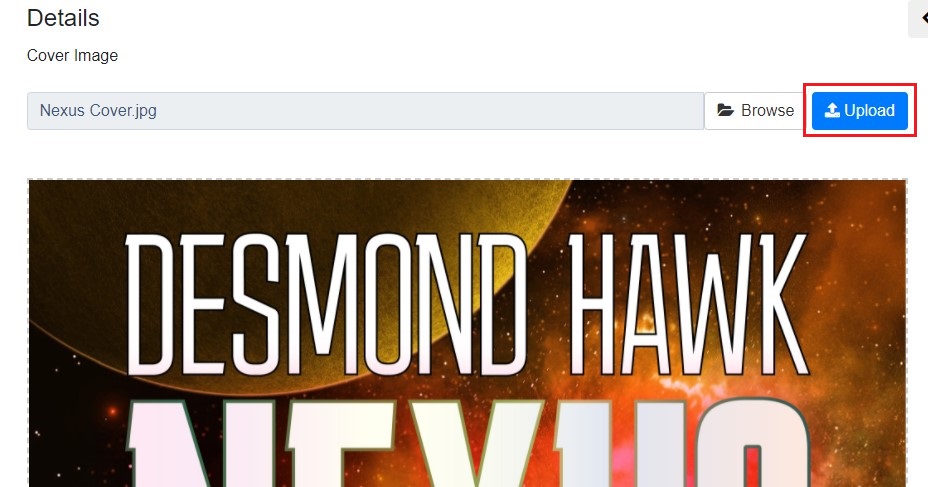 Click "Next" after completing the upload. Now you can download your 3D book cover.

Click on "PNG" to download it with a transparent website. This is the best format for book covers.
Remember to resize the new 3D image you have created before uploading it to your website. Recommended size is below 150kB.
If you need help with resizing images, look at our "How To" Guide.