Our Author Templates have been created on a WordPress platform and therefore require that you have web hosting, a domain name, and WordPress installed. If you know how to set up WordPress on your chosen hosting platform, please go ahead and do it.
This can be a bit confusing and frustrating to set up.
If you're unfamiliar with what to do, contact us using AuthorSites Support.
Note: We'll need your domain and hosting logins so be sure to include these when you reach out.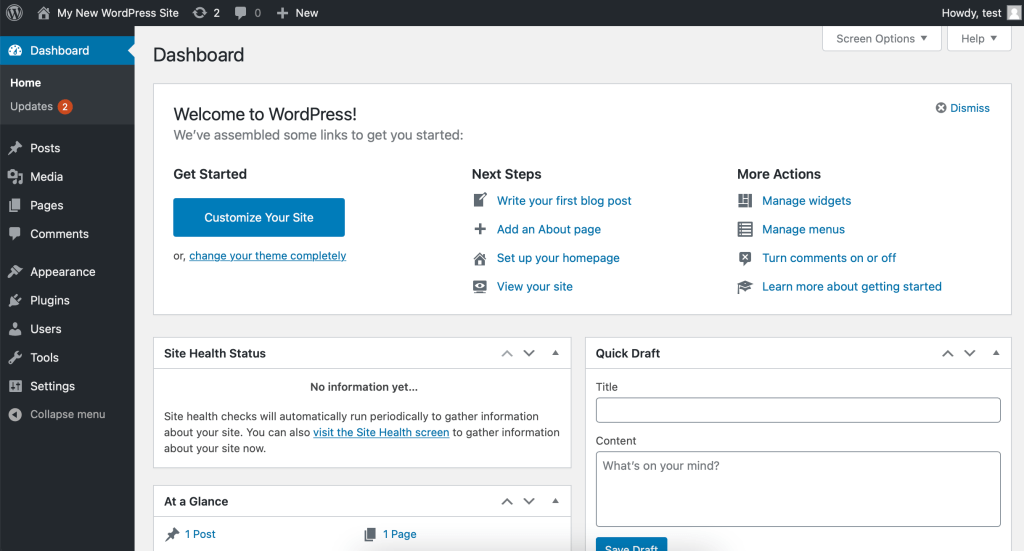 If you want to go it alone…
Here is a great guide on how to install WordPress: