This is the page you will send to your mailing list subscribers as a link. They will be able to download your free e-Book here.
Go to your website dashboard and go to Pages.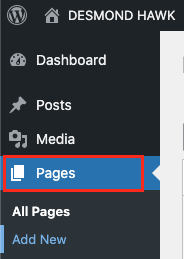 Click "Edit" to go to the Download page to edit.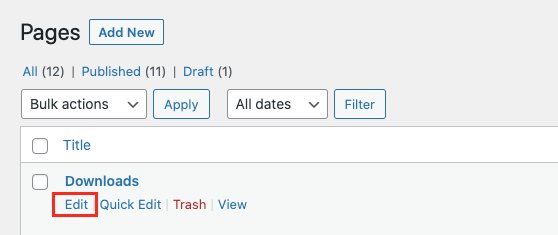 This is the Download page in edit mode.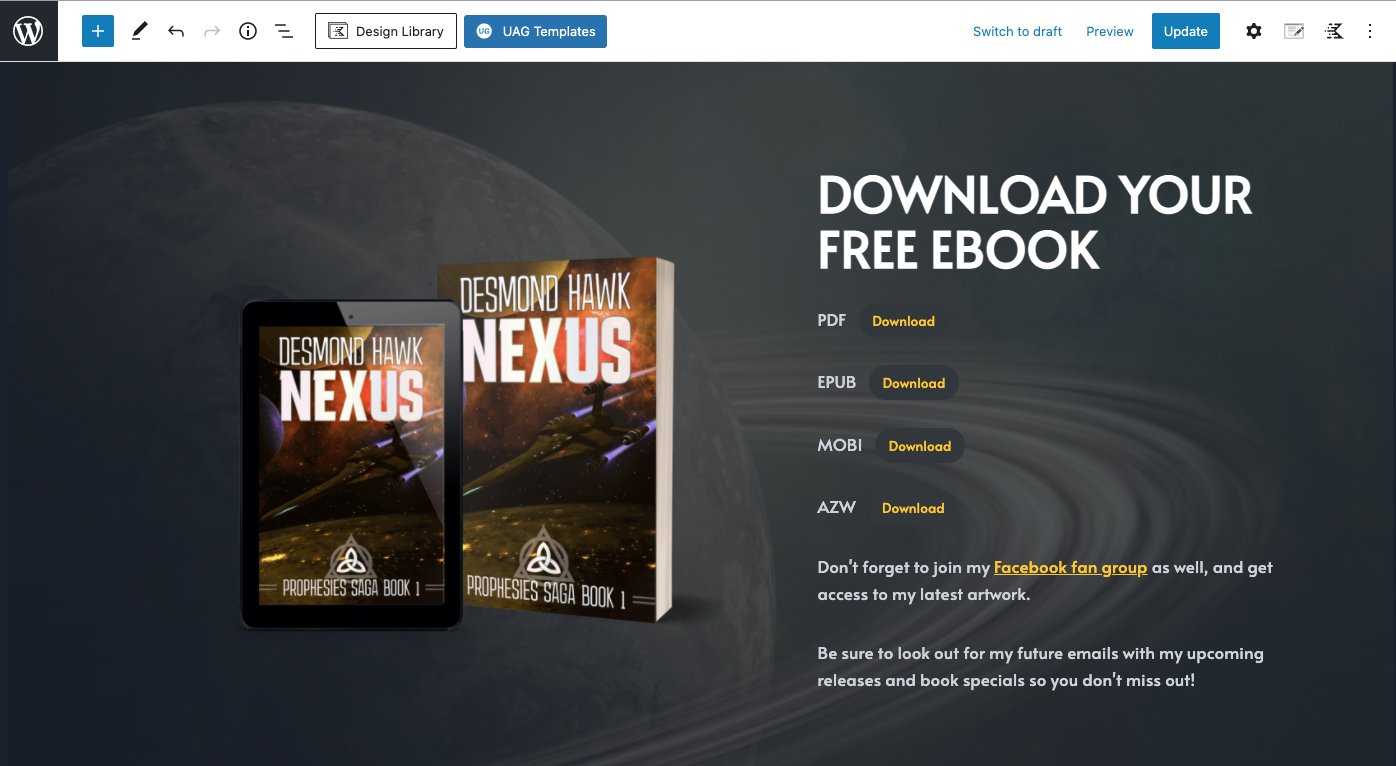 To add your e-Book, click on the block with the file format your book is available in.

Click replace to upload the PDF file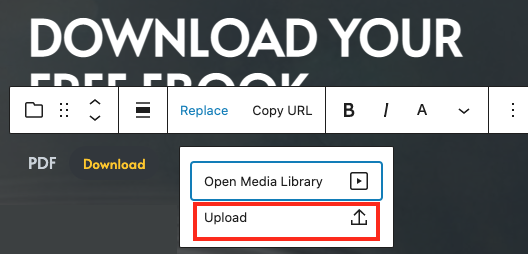 After the file is uploaded the name of the file will appear instead of the text "PDF".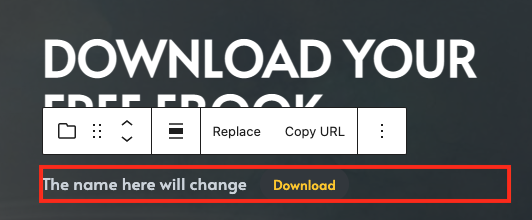 Change back the name to file type. This makes it easy for someone to know which file to download.

Click on the text to rename, you should see a cursor when you click on the text.
*Repeat the above steps on the file formats you will use
If there are formats you will not use, you can delete them.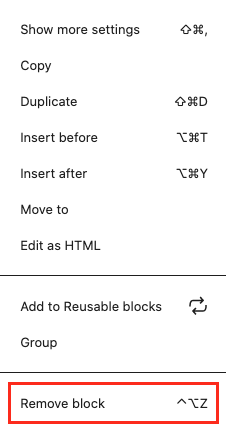 Click on the block with the file format you will not use.
Click on the 3 dots, and then click remove block.
You can also change the text at the bottom if you want.

Just make sure it's catchy and encourages your subscribers to keep an eye out for updates.