Download the Theme & Website Template Layout
The first step is to download and install your theme files and activate your chosen website template layout.
1. Download your chosen website template layout
We emailed your link after your purchase was made, you can find the Layout themes here:
You can also find this download here.
2. Adding the Kadence Theme
Go to your WordPress Dashboard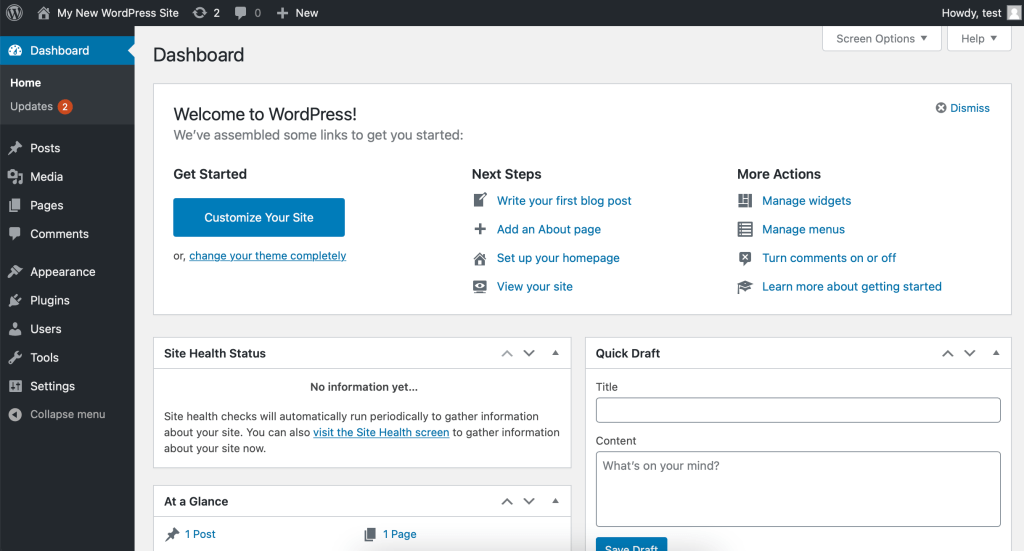 Appearance → Themes →
Add New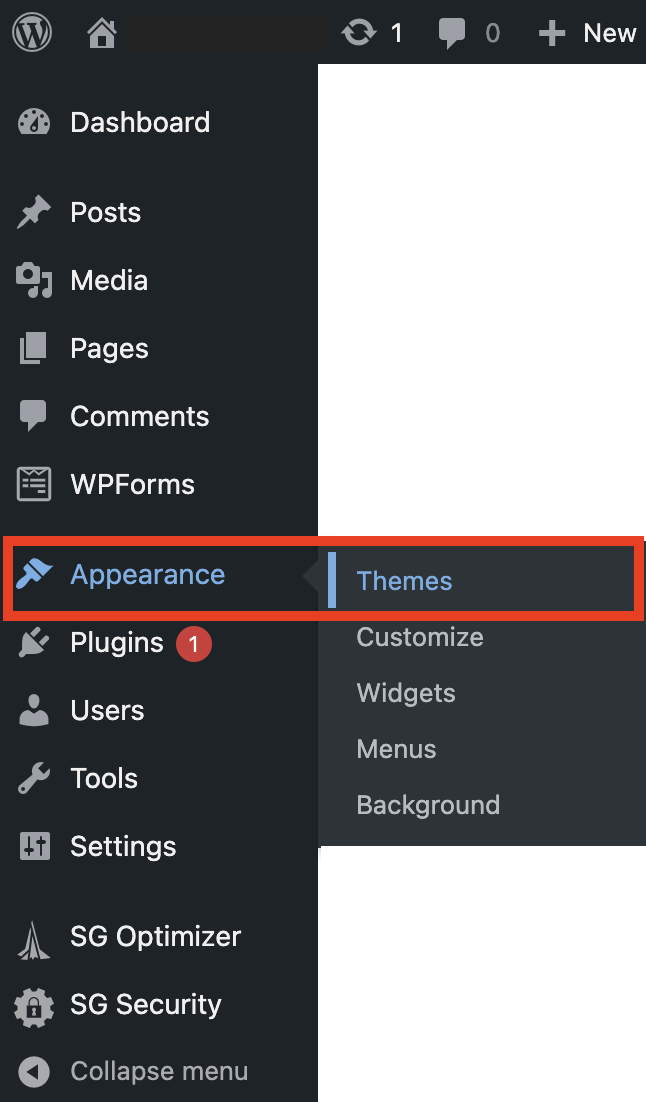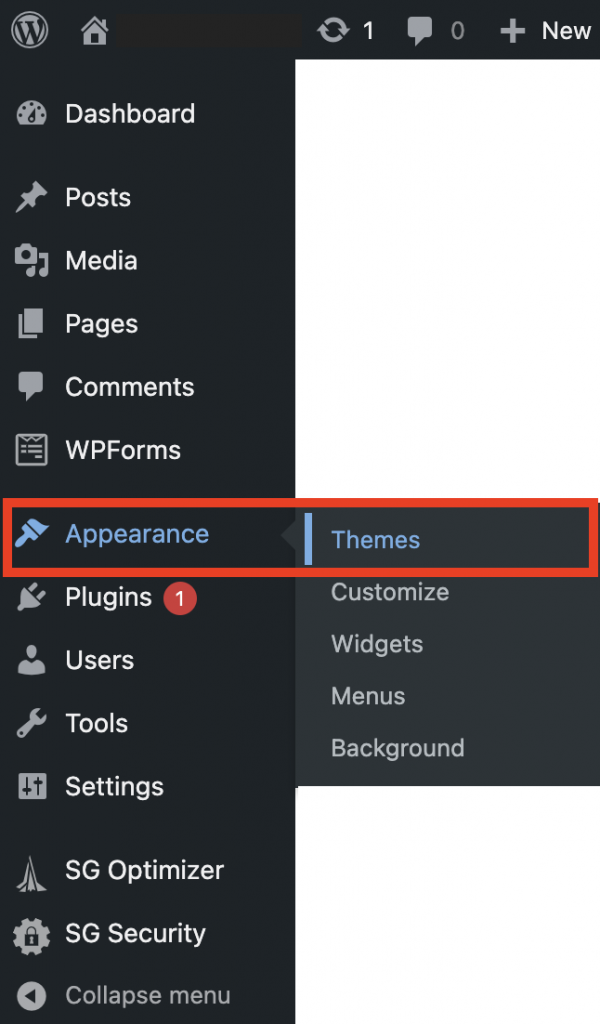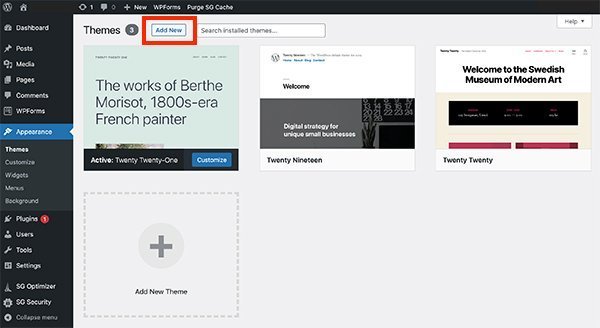 Search for KADENCE and install.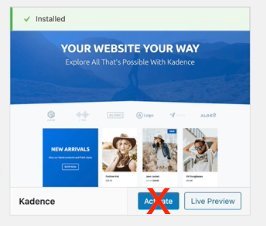 Do not activate Kadence. We will install a child theme (which is the chosen layout with all the demo pages and layouts.
Kadence Theme is a lightweight yet full featured WordPress theme for creating beautiful fast loading and accessible websites, easier than ever. It features an easy to use drag and drop header and footer builder to build any type of header in minutes.
3. Installing the Child Theme Layout
A child theme allows you to change small aspects of your site's appearance yet still preserve your theme's look and functionality.
Next step: Uploading your chosen website template layout. If you want to change your chosen template layout, please contact support.
Appearance → Themes →
Add Themes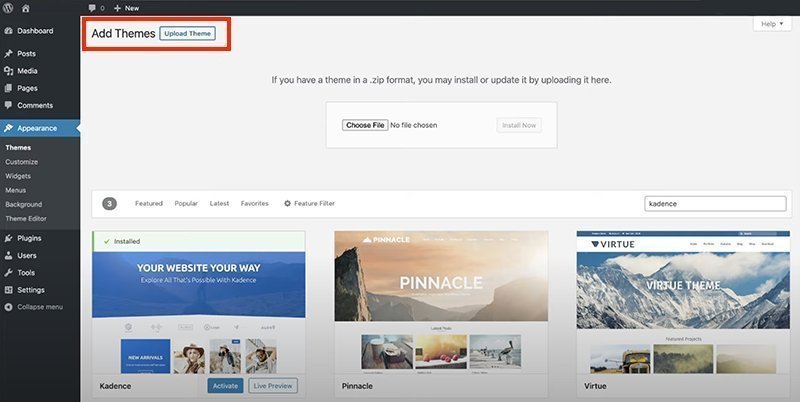 Choose the download child theme zip file, click install now.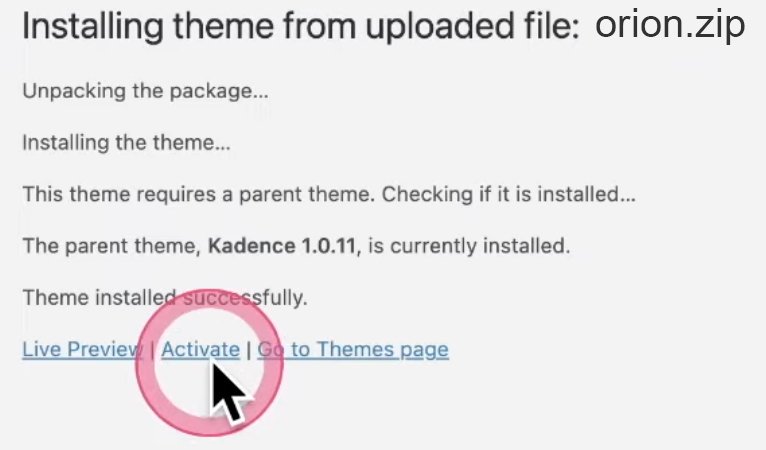 Activate the zip theme file.
Your new theme will now be active.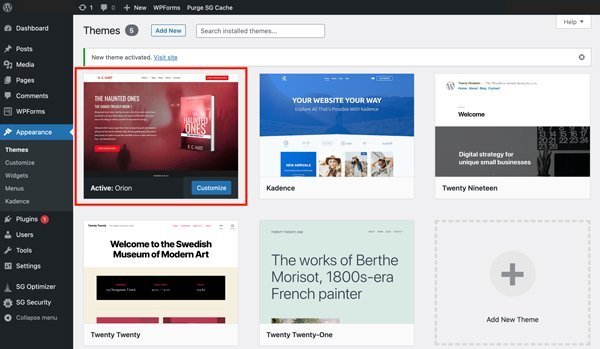 4. Installing Kadence Starter Templates
Navigate to Plugins
→Install Kadence Started Templates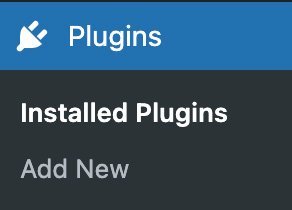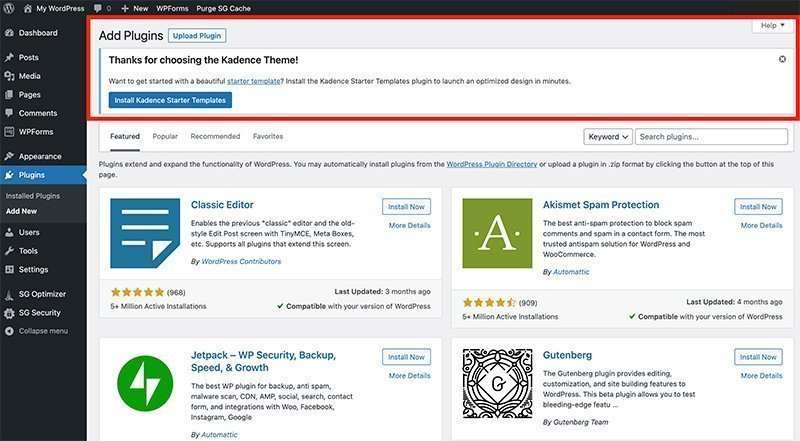 This screen below will automatically pop up once you install the above steps.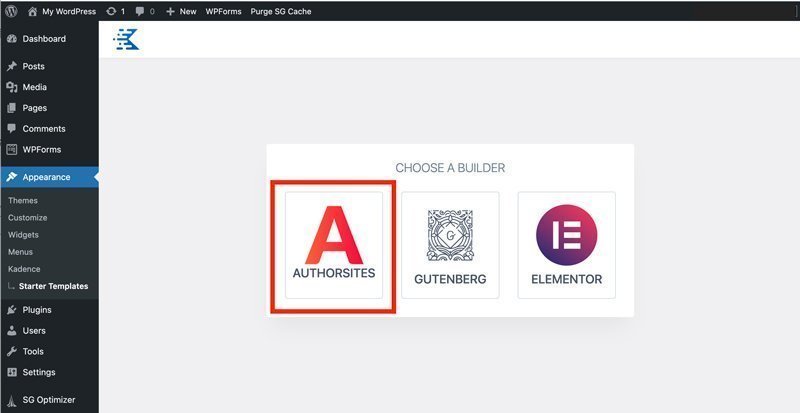 Select AUTHORSITES. A new pop up will show, see below:
Click on the chosen layout.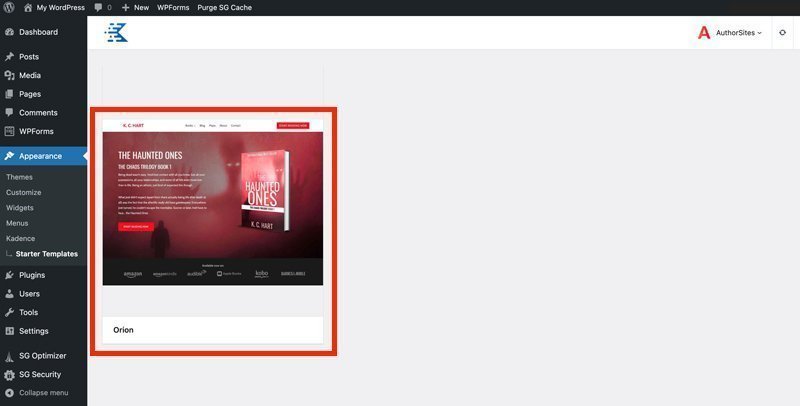 A new pop up will show, see below:
Start Importing now.
It may take a few minutes to install the layout.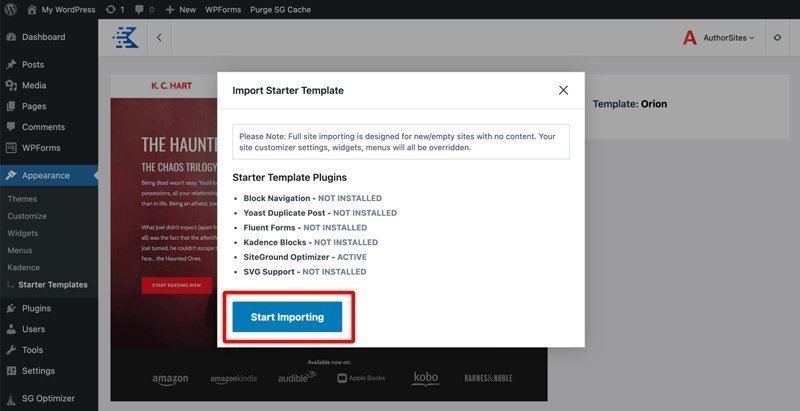 Finished! View your site.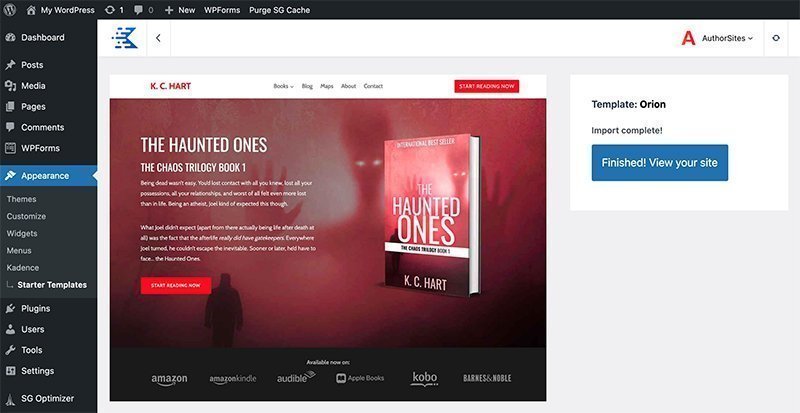 You have successfully installed the AuthorSites Theme and Demo Content.
Next steps is to customise it!